Benchmarking or performance testing is the art of evaluating the power of your rig and comparing it against a reference such as another system. Here at hardwareDB, we have results from thousands of real-world systems to compare against. Benchmarking can be useful when comparing your PC against potential upgrades or determining if you can run a particular piece of software or game.
If your games are running slow, you might be facing a GPU bottleneck. This means that your performance is being held back by a slow GPU. In this case, you will need to upgrade your GPU to keep up with the pace of your CPU. A benchmark tool will help you find such issues.

This might sounds like a lot of work, but don't worry, there are many tools that will help you figure this out for free.
hardwareDB Benchmark
We may be biased, but the hardwareDB Benchmark is a great tool for rating your PC. Simply head over to the Download Benchmark page to download it. Once downloaded, run the program and click start. It will automatically assess your PC performance and specs by running a CPU and GPU benchmark. On completion, it will send you back to hardwareDB with the results!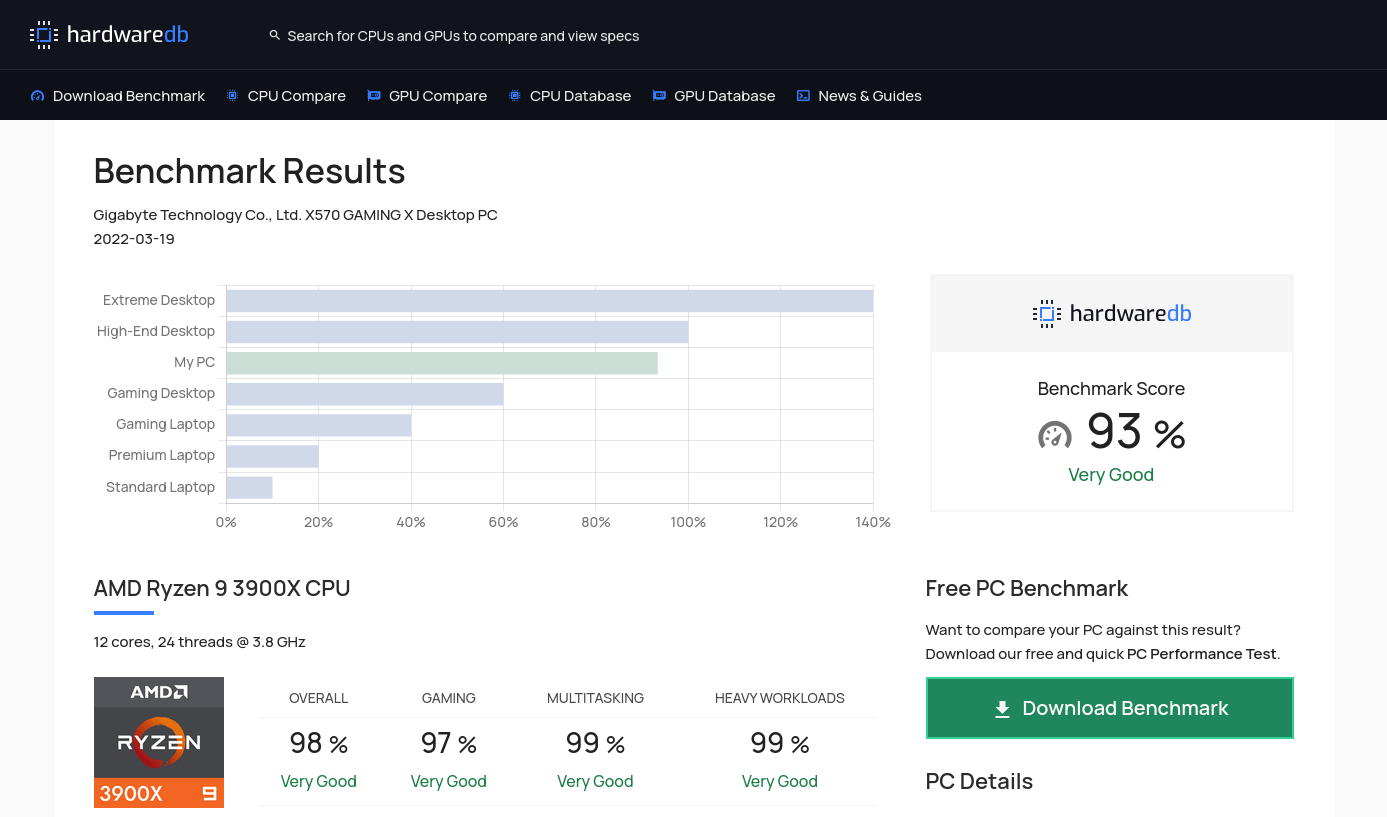 It provides you with an overall score of your gaming PC and a rank. You can see how it stacks up against other builds. Both your CPU and GPU are scored in different categories and workloads.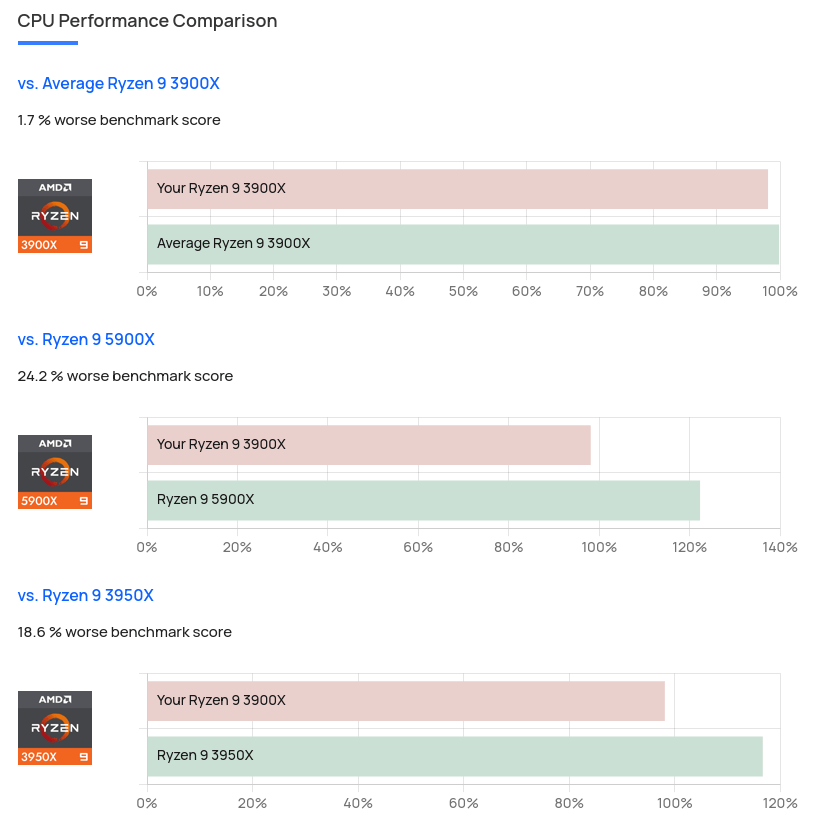 You can quickly compare the performance of your CPU and GPU against popular alternatives. If you want more information, you can always use the GPU compare and CPU compare tools to compare any combination of CPU and GPU.
3DMark
3DMark is the industry standard in PC performance testing for individuals and professionals. It provides many types of benchmark, ranging from office tasks to demanding graphics tests. The results of the tests are used to rank and compare hardware by performance and popularity. Unfortunately, when compared against the hardwareDB Benchmark, 3DMark costs money, so it may not be accessible to everyone.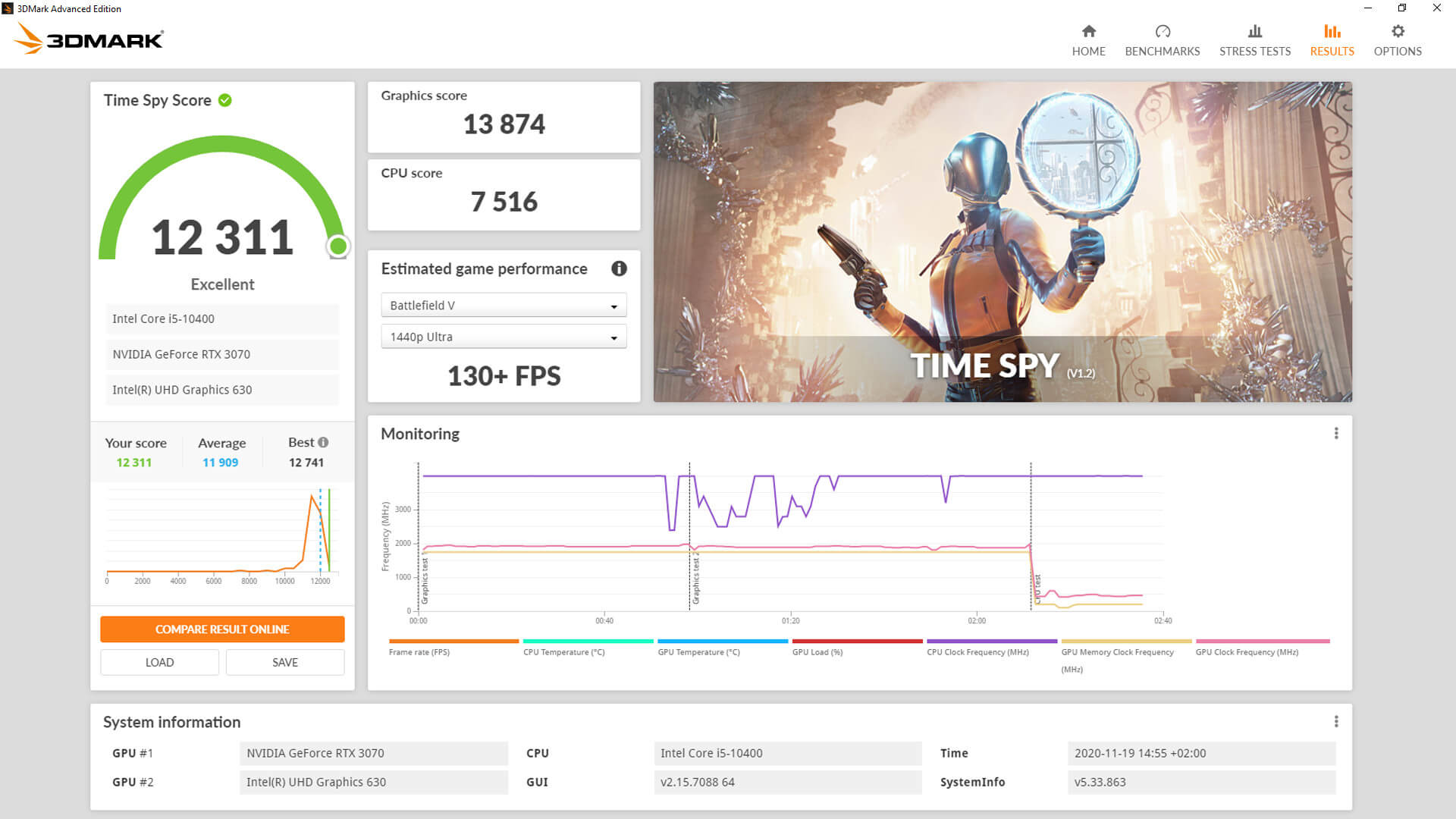 Geekbench
Geekbench is an excellent cross-platform (Windows, Mac, Linux, Android, iOS) benchmarking tool by Primate Labs. It provides a CPU test that goes through a number of real-world scenarios, as well as a GPU compute test. Every test is available to view on their website, and it ranked against other results. While it provides a free trial, Geekbench is paid software and cannot be used as much as you like without a license. Furthermore, it only provides a GPU compute test and not a gaming test.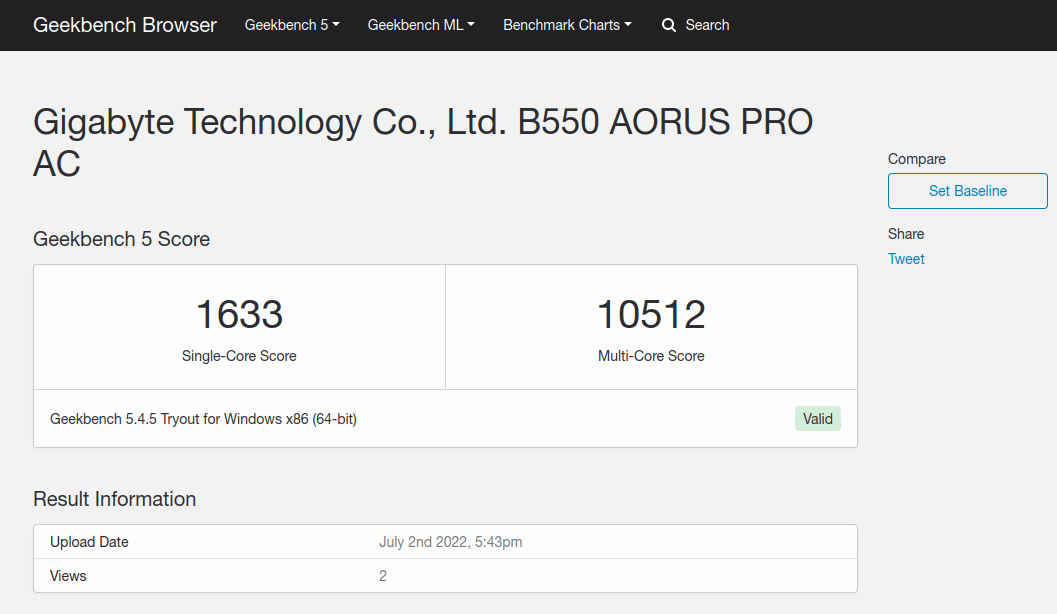 Cinebench
Cinebench is a free benchmark tool by Maxon the creators of widely acclaimed 3D software: Cinema 4D. It provides you with a CPU single core and multi core rating and a quick comparison against other results. It's a great tool for stress-testing your machine as it's quick, extensive and takes a few minutes to run depending on the power of your rig. Unfortunately, it doesn't provide a way of speed testing your GPU and the comparisons are rather limited.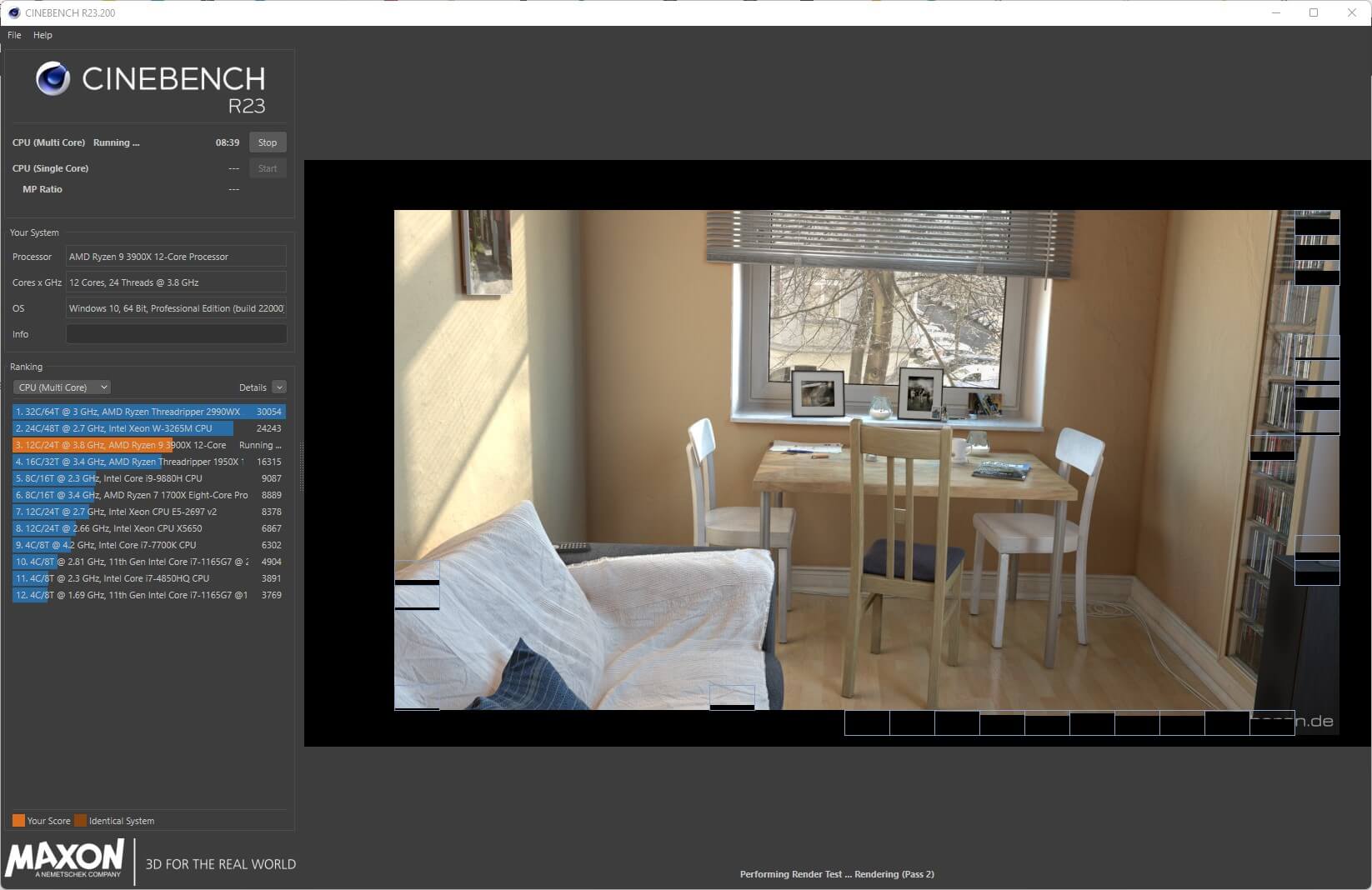 In conclusion, there are many tools available for free or with a free trial that can you can use to benchmark your PC effortlessly. As always, for the best results, make sure that you have adequate cooling and power headroom. If you're using a gaming laptop, make sure you're connected to a charger for maximum performance.